Wine Tours of Napa Valley and Sonoma County by Party Bus and Limousine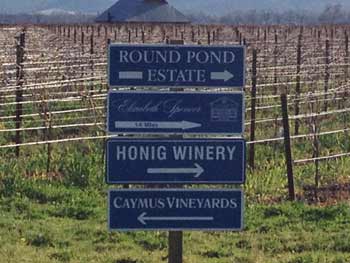 Million Services provides 1st Class Limo Bus and Limousine Tours of Napa Valley Wineries and Sonoma Wine Country.
We have 100 5-Star Reviews on Yelp.com and pride ourselves on offering the very best tours of wine country available.
Call us at 1-415-724-3246 for free information on our Wine Tours, pricing and what we can do to customize your trip to Napa and make it an unforgettable special event.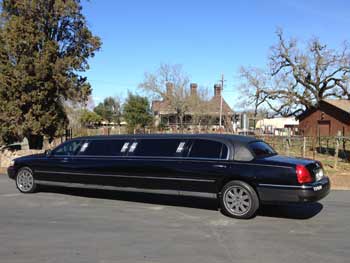 How could our tours be so good?
- Pristine fleet of late model, feature-loaded limousines and limo buses
- Chauffeurs from the Wine Country area who know the best routes, wineries, shops and restaurants
- Punctual and courteous service
- Pricing below industry average and service well above it.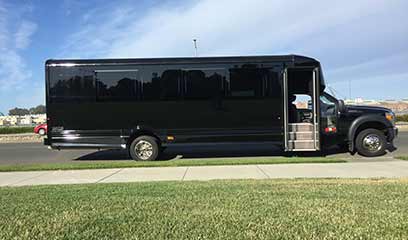 We offer these amazing tours:
Winery Tour of Napa Valley by Limo Bus and Limousine
Sonoma County Winery Tours by Executive Bus and Limousine
Call us now for more information and to make reservations for our Wine Country Tours:
1-415-724-3246
Or you can use our reservations form.